History of Company and Company Vision
Established in 1985, Rollinger Engineering, Inc.
specializes in providing fire protection engineering and code consulting to industrial and commercial facilities.
Expertise & Level of Service Required by Industry
Commitment to Quality
Cost Effective Engineering Services
Uniform Documentation
We have experience evaluating facilities; providing professional assistance in identifying deficiencies in areas relating to code compliance, insurance requirements, and property loss control programs.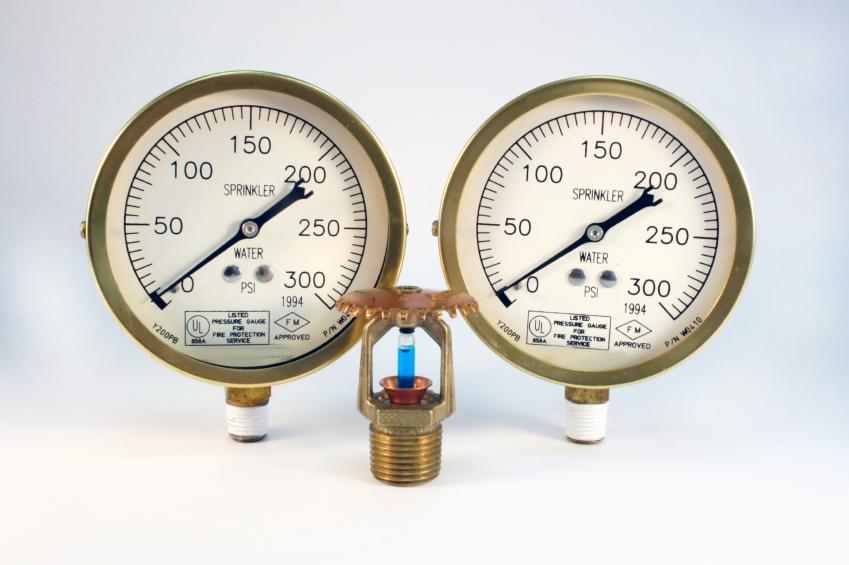 We provide building and fire code consulting, including development of Technical Opinion Reports as required by Fire Marshals, assistance with Permitting, and negotiating related issues with Authorities Having Jurisdiction.
Litigation Support
In association with our professional fire protection engineering services, we provide Expert Witness and Litigation Support.
Responding to Client Needs
We remain flexible enough to respond to our clients' distinct needs; whether providing blueprint review as a part of our fire protection engineering consulting, or administering an entire property loss prevention program.
Peter Rollinger, P.E., President
Mr. Rollinger received his Bachelor of Science in Civil Engineering from the University of Southern California.
He attained his Master of Science in Safety, also from USC, Los Angeles.
Mr. Rollinger is a Registered Fire Protection Engineer by examination in California, and a Licensed Professional Engineer in the State of Texas.
Commencing his career with Fred S. James & Co. Insurance Brokers in Los Angeles, California, Mr. Rollinger has over 25 years professional engineering experience. Having worked as a Senior Fire Protection Engineer with Fred S. James & Co., he joined Frank B. Hall & Co. Insurance Brokers in Houston, Texas, advancing to Assistant Vice President. In 1985, Mr. Rollinger resigned that position, and founded Rollinger Engineering.
Specializing in services to industrial and commercial facilities, REi® provides independent and comprehensive fire protection engineering, code consulting, litigation support, and property loss control consulting to clients.
Leadership and Membership
Mr. Rollinger serves as a Principal Member of the NFPA Committee on Manufacture of Organic Coatings (NFPA No. 35).
He is a professional member of the Society of Fire Protection Engineers, the National Fire Protection Association, the System Safety Society, the National Society of Professional Engineers, the International Code Council and the American Society of Mechanical Engineers.
Mr. Rollinger currently serves as Chair of the Construction Industry Council International Fire Code Committee.  He is a Board Member and past President (2009-2011) of the Houston Chapter of the Society of Fire Protection Engineers.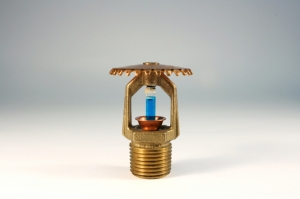 REi® has provided fire protection engineering
services for over two decades; assisting our clients in addressing fire protection issues at their facilities.
• Technical Opinion & Reports
• Permitting & Certificate of Occupancy
• Assistance with Notice of Violation (NOV)
• HAZMAT & Preparation of HMIS
• High Pile Storage
• Site Evaluation & Risk Assessment
• Expert Witness/Litigation Support
• Fire Code Consulting
• Building Code Consulting
• Commodity Classification
• Blueprint & Specifications Review
• Negotiation with AHJ
• Fire Protection Specifications
• Sprinkler Systems Evaluation
• Hydraulic Recalculation
• Smoke & Heat Venting Calculations
• AutoCAD, including High Pile Storage Plans
• Risk Engineering
• Property Loss Control Consulting (PLC)
• Life Safety

Akzo Nobel
Associated British Foods, plc
ATCO Rubber Products, Inc.
Bear, Stearns & Co., Inc.
Blackmon Mooring
Boeing Co.
Brenntag S.W.
CenterPoint Energy
Clorox
Coca-Cola Enterprises Inc.
Continental General Tire, Inc.
Cook Composites and Polymers Co.
CORE Laboratories
Dealer Tire LLC
Dupont Powder Coatings USA, Inc.
ExxonMobil Upstream Research Co.
Forward Enterprises, Inc.
Gamesa Energy USA, LLC
General Electric International
Grocers Supply
Hose & Fittings
Huntsman Chemical
Industrial Coating Specialties
Inventec
J.A.M. Distributing Co.
Jackson Supply Company
Jet-Lube, Inc.
Lockwood International, Inc.
Lamoureux Associates, Inc.
Lubrizol Corporation
Memorial Hermann Hospitals
MG Industries
Nova Chemicals USA, Inc.
Palmer Logistics
Pathfinder Energy Services, Inc.
Piping Products, Inc.
Portagas Inc.
Precision Flamecutting
Rectorseal Corporation
Resolco, Inc.
Rockbestos Surprenant Cable Corp.
Schlumberger
Seaboard Corporation
Silicone Specialties, Inc.
Snyder's-Lance Inc.
South Houston Hose, Inc.
Stewart & Stevenson
TCI Tire
Third Coast Terminals, Inc.
Thompson Delivery Service
Warehouse Associates
Warehouse Equipment Inc.
Wilco Supply